Paint heater CP 750Ex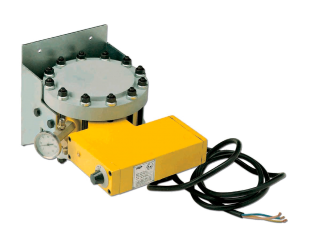 FLUID HEATER
Hot spraying is the most effective way to achieve a high class finish.
As the product applied hot the liquid becomes constant and viscosity is reduced. Thus, less pressure is required to spray hot liquids than cold.
As the a heated liquid has a lower viscosity, less solvent is needed cutting down on solvent costs and considerably reducing pollution.
Heated spraying reduces drying time and gives a glossy finish.
Our CP 750 Ex can be used with any of our high, medium or low pressure pumps.